Description
Miracle Digital Edition is a software solution with Miracle Box functionality that doesn`t require a box or a dongle.
Please note! You can change Hardware ID only 3 times a year. Password changing is unlimited.
How to buy Miracle Digital Edition
Click Download Setup in the Download section
Download Miracle Box Now Login Edition
Run this setup (.exe file)
Provide your Hardware ID while placing your order at gsmserver.com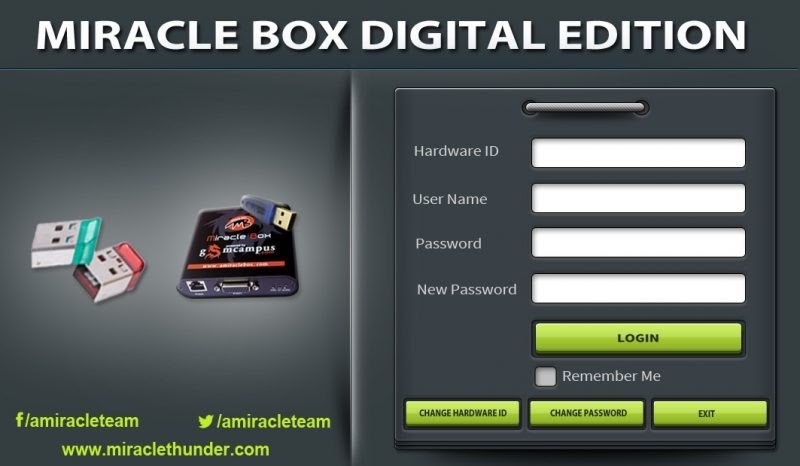 Important! Please make sure you provide a correct Hardware ID. There is no refund.
Detailed information on the further use of the digital product will be sent to your email, specified during registration, when we confirm your payment and process your order.
* Developer provides support only for those phones which are on the list of supported. Not all servicing features can be applied to some supported models, due to difference of hardware / software versions. Complete list of supported models you can find on the official product page, or on the GSM forum.